3 Reasons Why You Should Hire a Residential Wall Insulation Contractor
Find out why we're the leading insulation installers in the Lafayette, CO area
If you had to step out in a blizzard, would a coat or hat offer the most comfort? A coat, of course – it will insulate you on all sides from oncoming winds. Similarly, residential wall insulation traps warm air inside when frigid winds are battering your walls. The team at Bestway Insulation of Lafayette, CO can densely pack your walls with high-quality insulation to regulate your indoor climate.
Don't let just anyone upgrade your insulation. Hire skilled insulation installers to…
Remove your wood, steel, aluminum or vinyl siding without causing damage
Drill through mortar joints to install insulation behind your brick walls
Insulate your space within your budget and in a timely manner
Call 303-469-0808 now to get a free on-site estimate for service.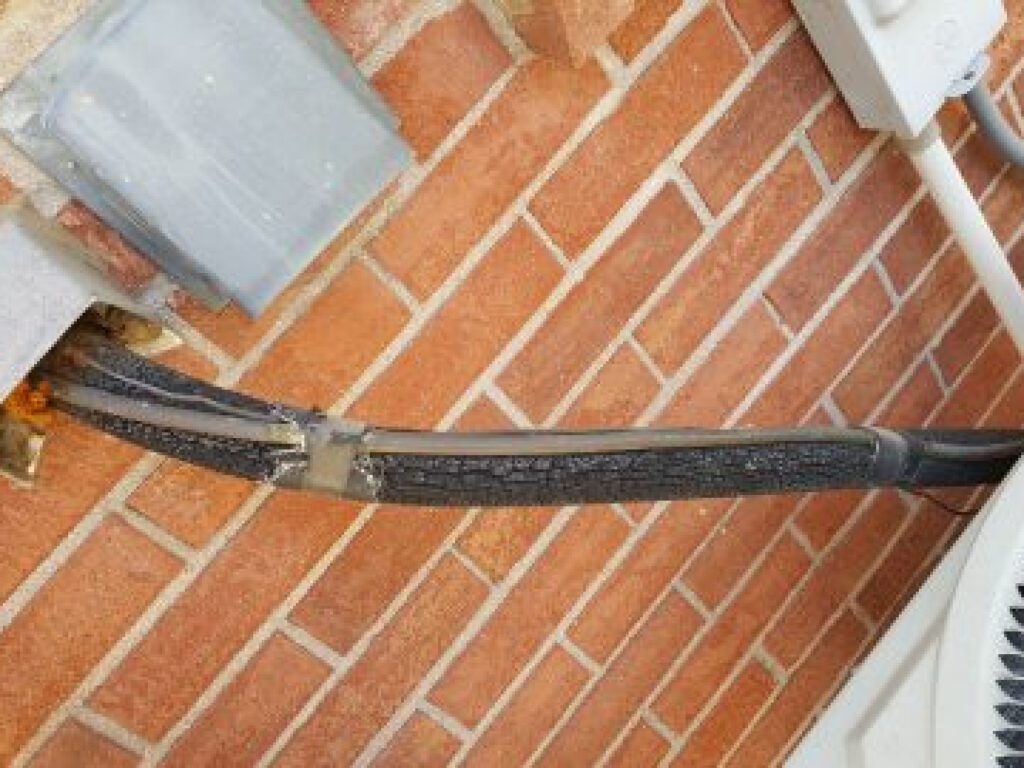 Poorly insulated homes can lose heat through brick exteriors, siding and interior walls. As a result, furnaces can wear out attempting to keep these homes at a consistent temperature. We can help you save big on HVAC services and utility costs by upgrading your residential wall insulation.
We can also…
Perform a home energy audit to show you where energy loss is occurring
Provide air sealing services to prevent leaks between interior walls
Install attic insulation to regulate your indoor climate
Contact our insulation installers in Lafayette, CO today to learn more about these solutions.