We Install Attic Insulation Properly in the Lafayette, CO Area
Our technicians use the best methods for insulating attics
Did you know poorly insulated attics can reach 160 degrees in the summer? Attic insulation creates a buffer, preventing heat from rising from the rooms below it. Bestway Insulation of Lafayette, CO can install your choice of insulation products to keep your space at a consistent temperature.
The U.S. Department of Energy and the Governor's Energy Office recommend R-49 to R-60 insulation for attics. However, you could save more money on energy costs by installing higher rated attic insulation. In fact, The Xcel Energy Makeover house and Home Performance with Energy Star Boulder Project house had R-60 insulation installed in the attic.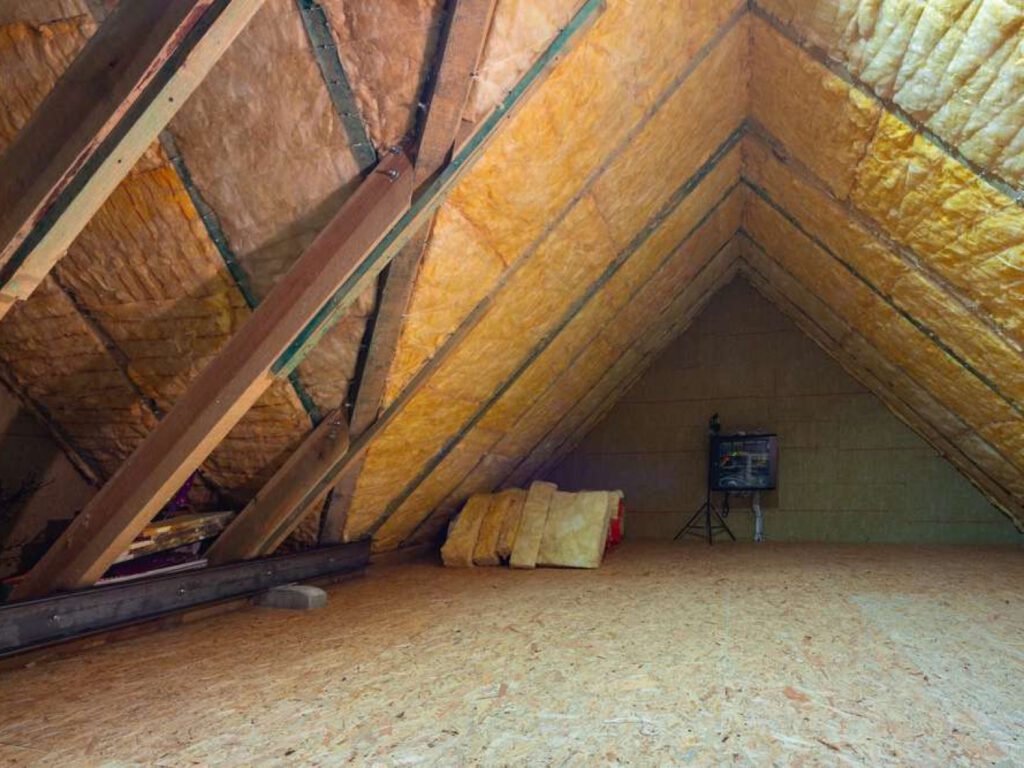 Cellulose insulation outperforms other materials
Not all materials produce the same results. Products like fiberglass insulation are better-suited for certain areas or perform best when used with other materials. We recommend cellulose for attic insulation installation projects because it…
Provides about a 3.5 R-rating per inch, compared with 2.2 for rock wool and 2.5 for fiberglass insulation
Is a green material made from recycled newspaper and a fire-resistant additive
Is denser and requires less energy to produce than fiberglass insulation
Is often used to fill the gaps between rafters and fiberglass batts
Rest easy knowing we'll insulate your home with some of the best products on the market in Lafayette, CO.
How to prepare for an insulation installation
Although nontoxic, cellulose attic insulation can produce dust, so let us know if anyone in your household suffers from dust allergies or a respiratory condition. We'll do our best to minimize the inconvenience to your family.
Prior to our arrival, please make sure to…
Resolve any wiring or electrical panel issues
Free up at least three circuits for us to use
Clear a path to your breaker box
Remove everything inside your attic and any items near your attic access hole, driveway or stairs
Park your car on the street in case you need to leave
When our crew arrives, please point out additional features that need to be insulated.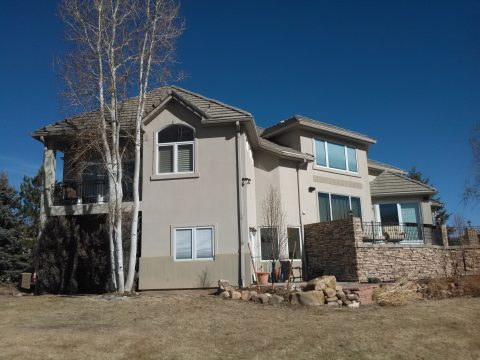 Don't neglect these services
An attic insulation installation isn't the only way to prevent heat loss throughout your Lafayette, CO area home. Consider…
Insulating your cathedral ceilings and scissor trusses with dense-packed cellulose insulation and knee walls with fiberglass insulation
Installing pull-down stairway covers and whole-house attic fan, tin recessed light and attic access barriers to prevent insulation from falling into unwanted areas
Replacing your leaky recessed lights with insulation-certified products
Sealing air leaks and installing attic baffles to improve airflow
Call us at 303-469-0808 now to learn more about our energy-efficient solutions.