Insulating Your Vaulted Ceilings Is a Smart Idea
Turn to us for vaulted ceiling insulation services in the Lafayette, CO area
If you're looking into energy-efficient home improvements, consider installing vaulted ceiling insulation. The highly trained technicians at Bestway Insulation in Lafayette, CO can insulate your scissor trusses and cathedral ceilings using dense-packed cellulose. Plus, we can put in extra fiberglass insulation along your knee wall to prevent air leakage.
Got a leaky attic? You might need more than just cathedral ceiling insulation to improve your energy efficiency. Contact us today to get a free on-site estimate for loose-fill attic insulation services.
Keep insulation in place with these features
As insulation ages, it can drop to the floor or fall into unwanted areas. To prevent this scenario at your Lafayette, CO area home, we can install…
Attic access barriers
Whole-house attic fan barriers
Top hats for leaky recessed lights
Tin recessed light barriers for non-IC rated lighting applications
We also recommend…
Covering your attic fan seasonally to prevent air leakage
Putting in baffles to improve airflow in your ventilated attic
Installing IC-rated recessed lights or track lighting to avoid up to 15% energy loss
Sealing air leaks prior to installing vaulted ceiling insulation to weatherize your property
Installing pull-down stairway covers to seal attic access holes
We charge extra for some of these services. Call 303-469-0808 now for pricing information.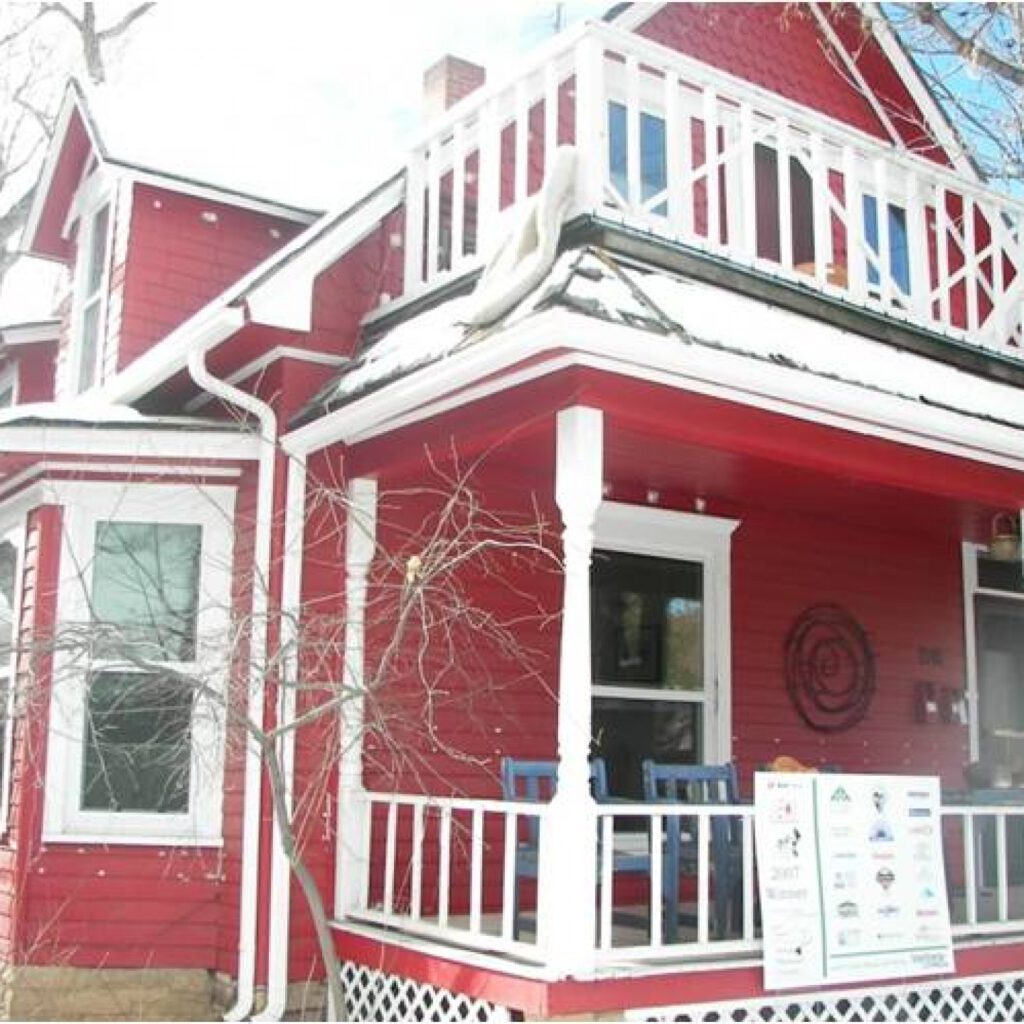 Pro tips for preparing for an insulation upgrade
Our cathedral ceiling insulation contractors in Lafayette, CO will do their best to minimize the inconvenience to your household. Please let us know ahead of time if…
You've got smoke- or mold-damaged insulation
Anyone in your household suffers from dust allergies, asthma or a respiratory condition
You want us to insulate your recessed lights, heat lamp, fireplace or whole-house attic fan
You can help us get the job done quickly by completing the following tasks prior to our arrival:
Resolving any wiring and electrical panel issues
Moving your car and any items near your driveway
Removing items in your attic, near attic access holes and in the work zone
We'll need access to your driveway, breaker box and at least three circuits. We might also need to run a vacuum hose through your window if it can't reach your attic through the front door.