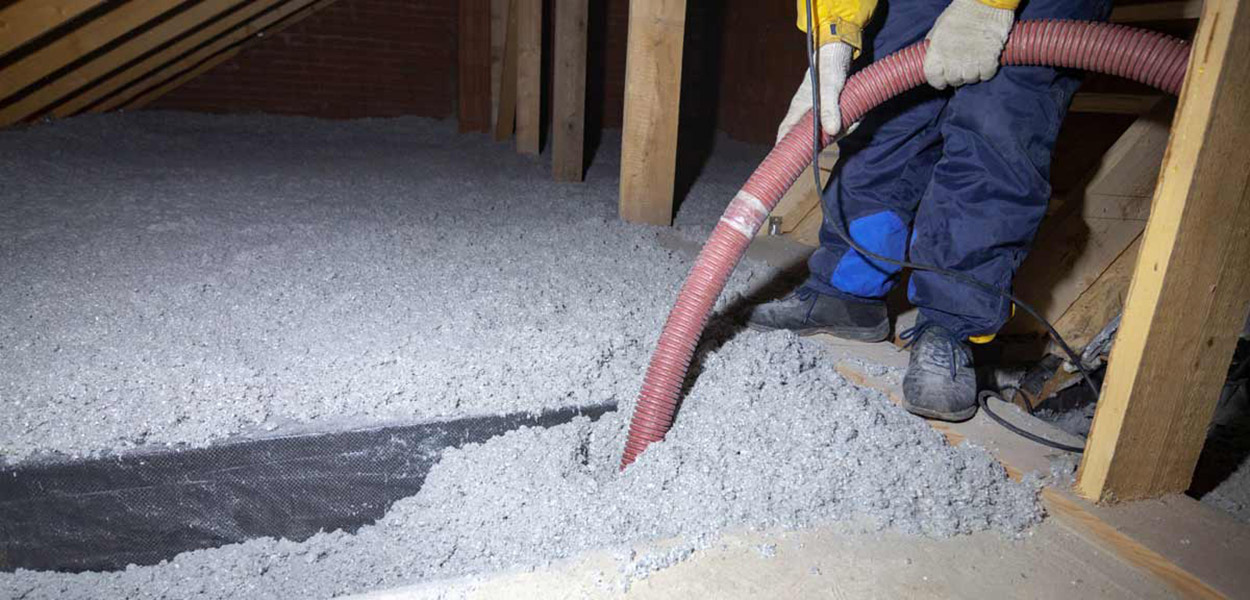 Stay Warm in Winter, Cool in Summer & SAVE on Your Utility Bills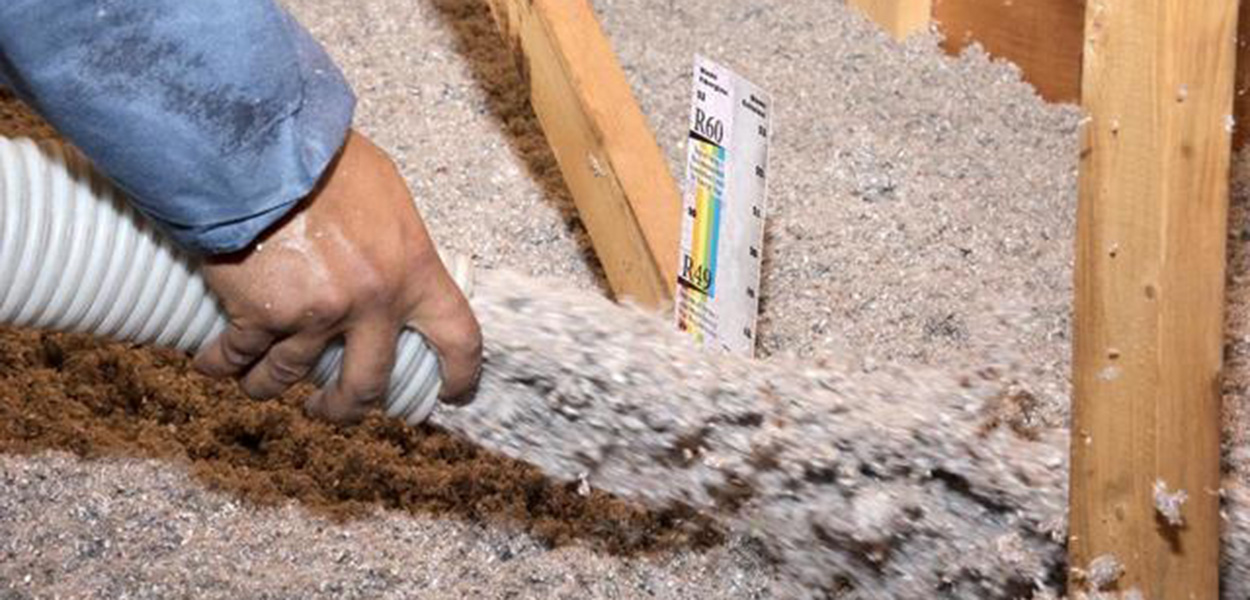 Stay Warm in Winter, Cool in Summer & SAVE on Your Utility Bills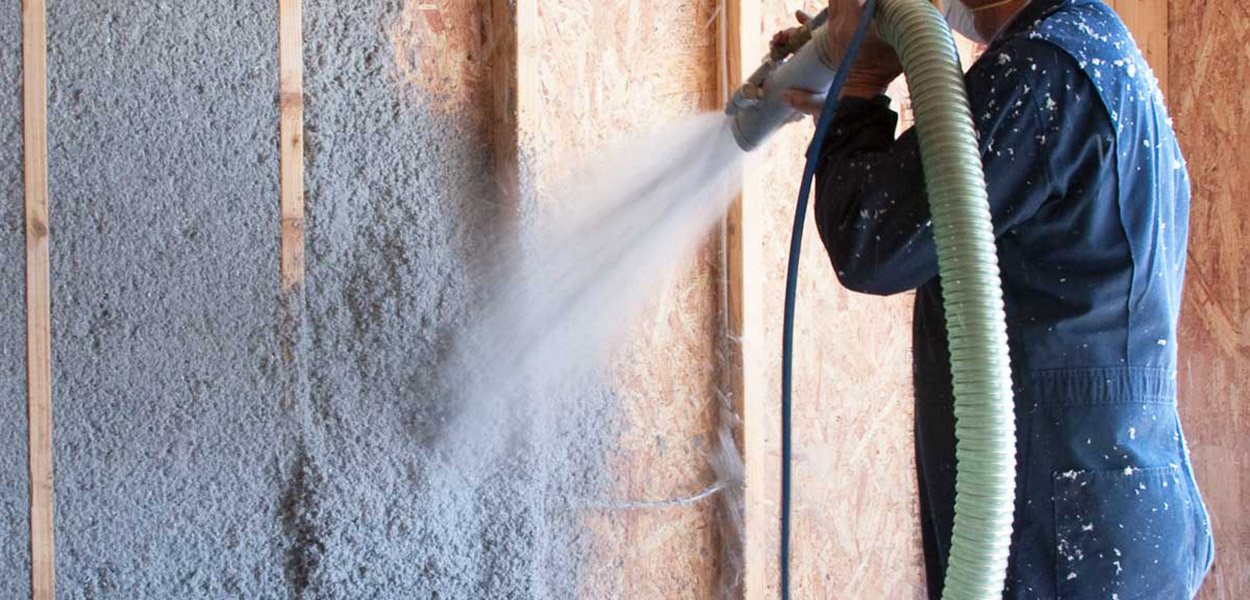 Stay Warm in Winter, Cool in Summer & SAVE on Your Utility Bills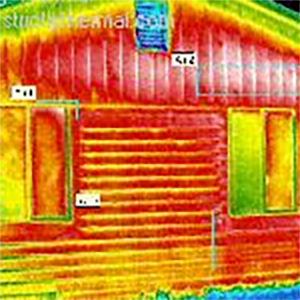 Want a REBATE from the Utility Company?
---
Find out how you can receive up to a $600 estimated rebate for your attic and air sealing, and up to $350 estimated for qualifying walls
** Insulation Rebate Depends on local utility requirements. Larger Insulation & Air Sealing Rebate may be given only to central AC, or All Electric homes. Swamp Coolers or Whole House Fans only may receive a smaller rebate if program requirements met. Energy Audit required.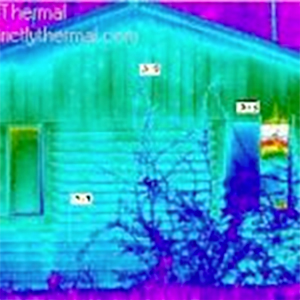 Home Energy Audits
Find out how much you can save.
Home Air Sealing
You need to start here so you don't waste your efforts.
Attic Insulation
Make sure your heating dollars aren't floating away.
Wall Insulation
What will keep you warmer in the winter, a hat or a coat?
Crawl Space Insulation
This really helps create an energy efficient home.
Vaulted Ceiling Insulation
Stay Cozy All Year Long.
Client Testimonials
---

"Dave came up to my home in Jamestown and gave an estimate, which I accepted. The crew showed up, explained possible pitfalls (none happened) and did the job. The workmanship is great. Because of peculiarities in my 140 year old cabin, the job took less time and materials than expected, and the bill was much lower than I anticipated – a nice surprise!"
Robert Hastings

"Dave and his crew were great!! They worked hard and they worked smart, providing us with a much warmer and more comfortable home. They were professional and thorough and a pleasure to work with. If you ever need insulation, call these people!!!"
Ken Miller

"Bestway Insulation is the best! Reliable, trustworthy, cost effective and very knowledgeable. We have done business with Bestway for many years and there's no one better. We can always count on the team, everyone is very pleasant and for whom we are very grateful."
Sunnyside Property Management